When you sign up for my newsletter, you'll be able to stay up to date with my latest publications, workshops, and any upcoming events.
What Can I Do To Help You?
Life is simply a journey, an adventure and a process of learning. As your Intuitive Mentor, I will help guide you on your journey.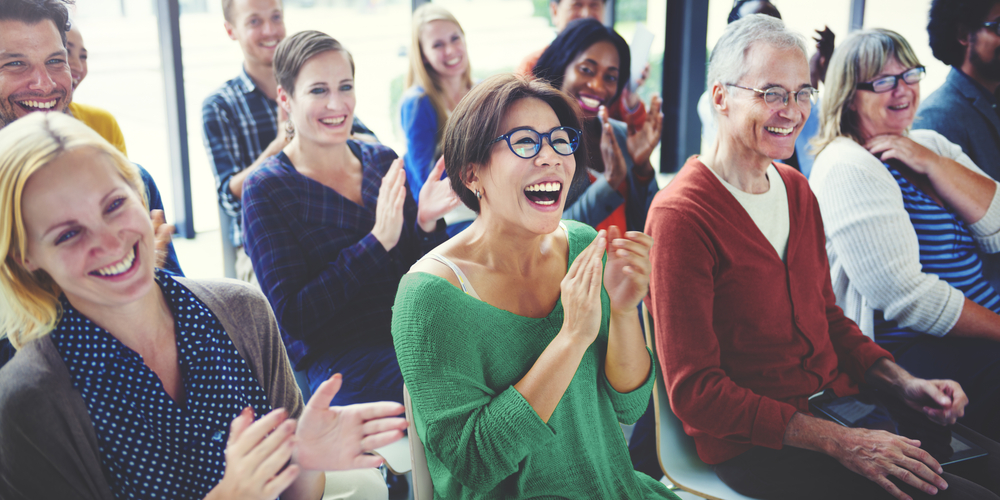 I have a series of workshops geared to helping you live your best life. All topics are available for workshops or keynotes.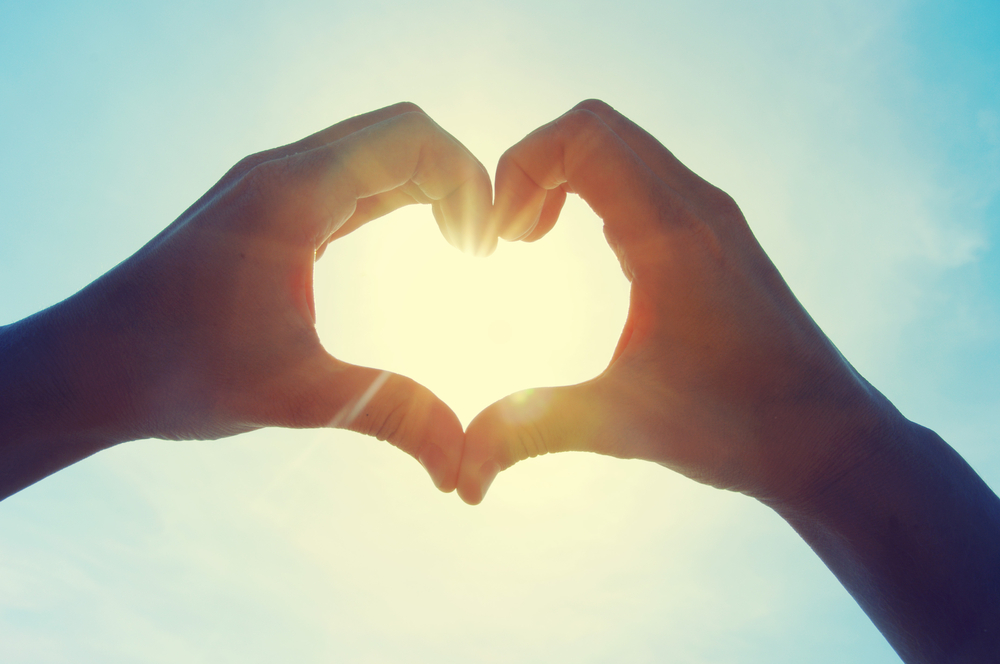 As your evidential medium, I can help you connect with the wisdom your loved ones wish to impart to you, so you begin to heal.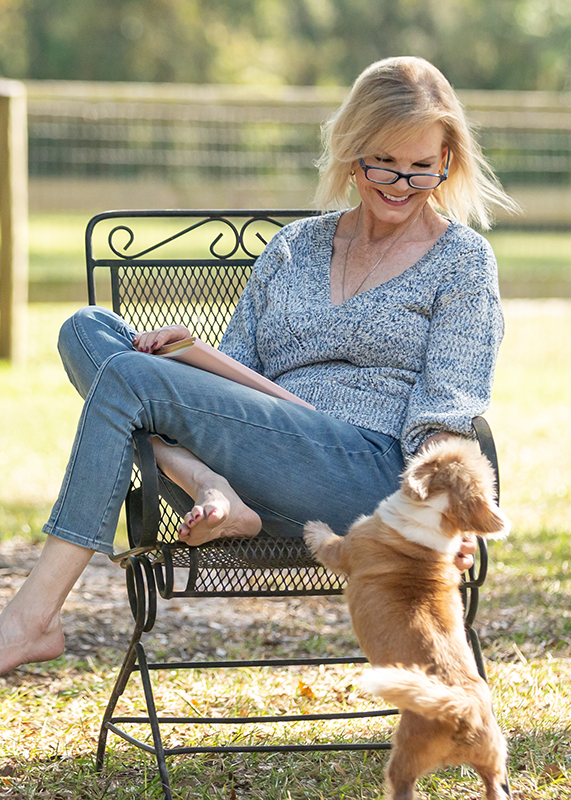 Tamara Vaughn, BA, J.D. LL.M
My purpose is to guide clients through major life challenges and transitions, using my knowledge, experience, and empathy to reach into the soul and impart insight and guidance with depth and integrity.
I'm an accomplished professional with a diverse background in law, writing, and media. I have a Bachelor of Arts and Juris Doctorate from the University of Miami, and an LLM from the same institution. 
Upcoming Events & Workshops
My workshops are incredibly empowering and transformative. They are designed to help people discover their personal power and create a life filled with purpose and passion.
They provide a safe and supportive space to learn, share and explore personal stories, build confidence, and create a vision for the future. Through these workshops, you gain skills and insights to help you make changes in your life. 
Intuitive Insights, From Me to You
"Sometimes it's important to work for that pot of gold. But other times it's essential to take time off and to make sure that your most important decision in the day simply consists of choosing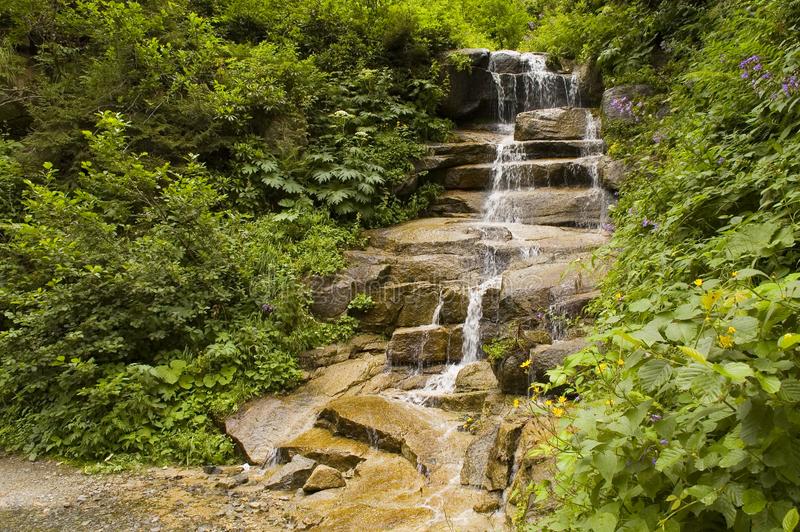 "Change your thoughts and you change your world." – Dr. Norman Vincent Peale It is my belief that many times we teach that which we need to learn. Please do not think that just because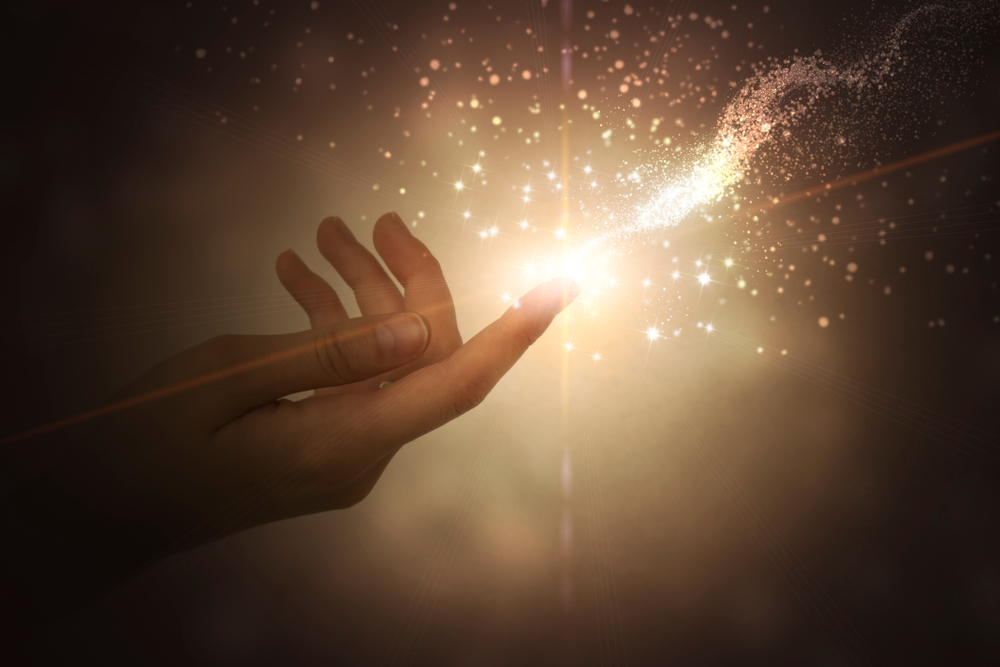 Living life in purpose and flowing with the momentum allows a discovery of tomorrow with eagerness and anticipation. Too many times we find ourselves responding to people, circumstances or things with a preprogrammed download of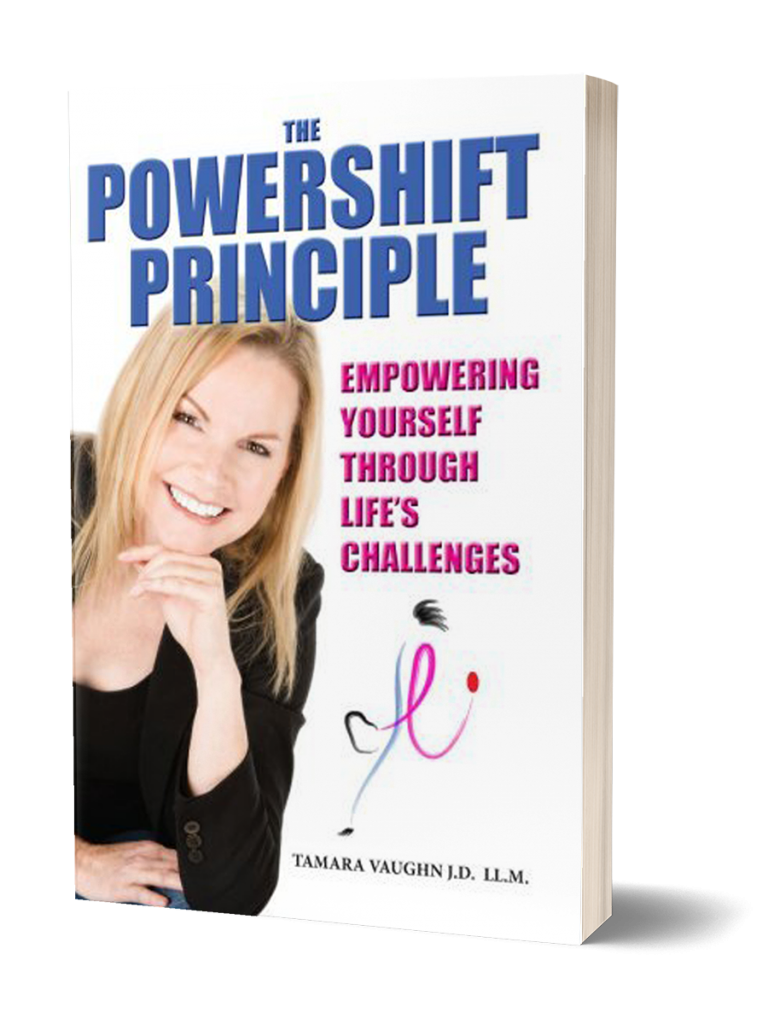 Empowering Yourself Through Life's Challenges
Are you tired of feeling powerless in the face of life's challenges? You don't have to go it alone! The PowerShift Principle: Empowering Yourself through Life's Challenges is your guide to mastering your goals and manifesting your dreams.

By combining engaging stories, motivational quotes, and straightforward strategies, The PowerShift Principle will help you lead an empowered and fulfilled life!